Pictures tell a thousand words: A new year 1 student enjoys her new class and teacher at the Burmese Migrant Secondary Programme (BMSP). Yet we are sad knowing there are so many 'out of school children', like this child at a nearby Charcoal Factory.

We've decided to double the size of our 4 year Secondary Education Programme and we had 86 young students do our Entrance Test in December for 60 places in 2020. We continue to delight in seeing the smiles everyday of Burmese migrant children having a safe space, school, friends, more choices and brighter futures with education.

A wonderful example of brighter futures are seen in the smiles of 16 students who graduated in May with their Australian Catholic University Diploma Qualification. Many are now working as teachers, health workers, translators and developing their communities.

Marists seek to support the most abandoned in the community. Our HIV Health Programme for 110 patients and their families living with HIV AIDS provides Home Visits, encouraging families with counseling and medical support.

We began a new education programme in 2019. In partnership with Australian Catholic University we began the 'Certificate in Teaching and Learning' to develop the teaching capacity of our team. We continue to be encouraged by so many students continuing to study with us while they work; 28 working students achieved higher education english certificates through their Exam Preparation Outreach Programme (EPOP).

As students give thanks with flowers and celebrate Teacher Respect Day, a special celebration in Myanmar and Thai Culture, we remember also your support without which we could not provide our education and health programmes for our Burmese Migrant Families.

Special Thanks for putting compassion into action with us at Marist Asia Foundation.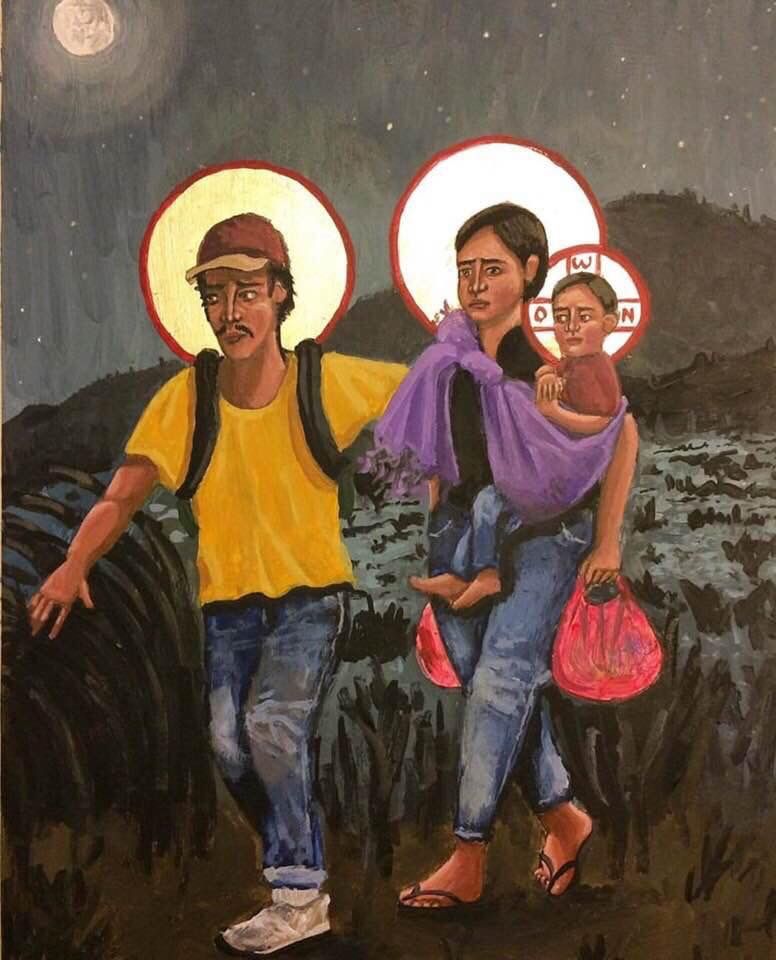 As we remember the celebration of Christmas, we also remember Joseph and Mary experienced the challenges of being Migrants in a foreign land of Egypt with their new born baby Jesus.

May we take to heart the encouraging invitation of Pope Francis to enter into an encounter with our local migrants, listen to their stories, and respond with compassion.

We wish you all a very Happy Christmas time and blessings ahead for the new year in 2020.