News from the Solidarity Commission/ Nouvelles de la Commission solidarité.

The February 2018 session of the Provincial Council agreed with two propositions from the Provincial Solidarity Commission.
Every month publish an account in "Euro-info" of a community's involvment in the ministry of solidarity.
Organize visits by members of the Commission to the communities and draw with them a picture of their solidarity committments.

Le Conseil provincial de février 2018 a mis en actes deux propositions de la Commission Solidarité.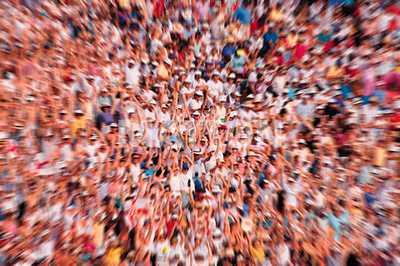 Pour faire connaître plus largement les engagements solidaires de notre famille mariste, nous demanderons chaque mois à une communauté une chronique pour le bulletin Euro-info, qui présentera une action de solidarité.
Pour que les communautés se sentent soutenues, parties prenantes d'un réseau plus large dans leurs oeuvres de solidarité, mieux se connaître et tisser des liens, un membre de la Commission entrera en contact avec chaquue communauté pour convenir d'une visite et dresser avec elle un "portrait" de ses engagements.
Chanel College, Coolock: Dusk till Dawn / Du crépuscule à l'aube.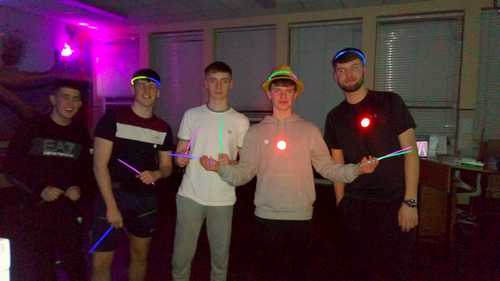 This was the 2nd year that senior students 'Stayed Awake' (9.00pm-7.00am) to show solidarity with those in need. Pupils and staff participated in this year's "Dusk Till Dawn" Fundraiser in aid of Cancer Research Ireland. Leanne Harding.
Read more
.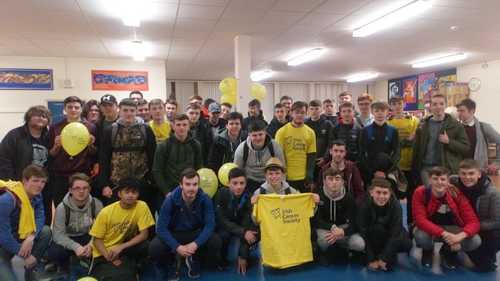 C'est la deuxième fois que les lycéens sont restés éveillés de 21h à 7h pour manifester leur solidarité avec les personnes qui sont dans le besoin. Elèves et professeurs ont participé à une action de solidarité "Du crépuscule à l'aube" dont le but était de lever des fonds pour "Cancer Research Ireland". Leanne Harding.
Plus...
(European Marist Education Blog)
Rencontres interreligieuses. Témoignage d'Olivier Laurent sm.
Au Centre d'animation spirituelle mariste de Toulon
.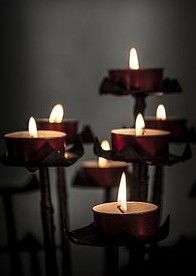 Le 8 octobre 2017 avec un collectif interreligieux, nous avons vécu une belle après-midi de rencontre et de prière pour la Paix en écho à la prière d'Assise. Nous étions environ deux cents personnes, de toutes appartenances religieuses, réunies par l'amitié, le partage et la prière dans le respect des identités de chacun.
Lire la suite
.
Marist Mission Ranong.

MMR Friends and Supporters Christmas Newsletter.

Thanks and Merry Christmas.
A great big THANK YOU for your support in 2017. With your love and compassion we've enjoyed seeing the smiles and hopes of over 200 Burmese Migrant children continue to grow through the gift of education.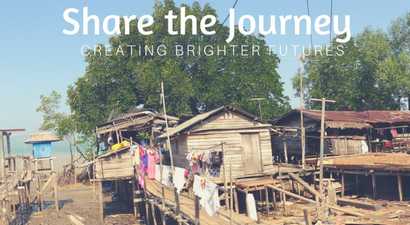 We've accompanied over 80 of the most abandoned migrants living with HIV AIDS and seen them gain confidence and strength to work and support their families independantly. We've supported many young and talented teachers to begin working in Burmese Learning Centers. While there have been many stories in the news of the suffering and sadness of many in Myanmar, we continue to grow and develop the Marist Centre in Ranong to be a place of Compassion, Respect, Learning and Service for Burmese Migrants.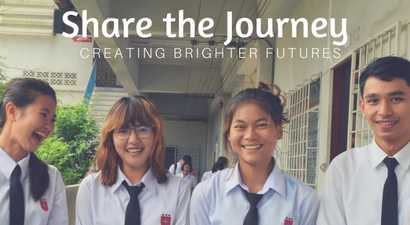 As we continue working here with Burmese Migrants on the Thailand Myanmar Border, we invite you also to continue to welcome personal encounters with migrants, be moved with compassion, and continue the search for justice. We remember all our friends and supporters in prayer each day and wish you a very Merry Christmas and God's blessings on the New Year 2018.
Marist Team
Pope Francis' words with the people of Myanmar, december 2017: "The future is even now in the hands of the nation's young people. The young are a gift to be cherished and encouraged, an investment that will yield a rich return if only they are given real opportunities for employment and quality education"... "This is an urgent requirement of intergenerational justice."
We have in mind the recent disasters suffered by the people in the Philippines, typhoons, shipwrecks and human violence. We keep our confreres of the Marist District of Asia in our prayers, ready to help when necessary.
For more information you can contact
Fr Frank
.